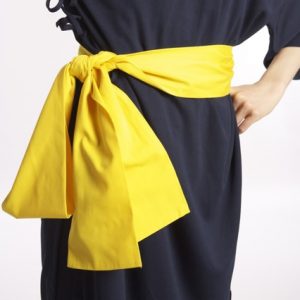 Put your training to the test! See if you have what it takes to advance to the next level. If Sifu Luo Li deems you eligible to test, he will hand you a test coupon.
Achieving the next belt shows a commitment to improving yourself and your skills in the martial arts. You will be required to display now only what you have learned, but that you have made an effort to perfect it. Good luck to all who test!
This means there will be no 5:55PM class on Friday.